UX / UI Redesign Case Study – Healthcare Services
This is a WordPress website redesign project. I worked as a consultant assisted by a project manager working with the stakeholders of this company. The company is a broker that arranges discounted health costs with medical partners and offers health package deals, including hospitals, hotels and transportation, to corporations, municipalities, and employees in an effort to reduce costs for all.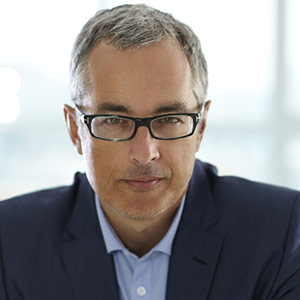 Stakeholder
The company deals with owners and human resources managers of corporations, unions, municipalities, TPAs and brokers, who are looking to save costs on health insurance for their employees.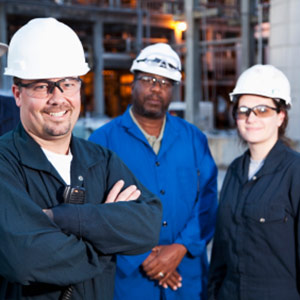 Employees
The employees who benefitted from these plans needed an online place to find the information, sign-up for procedures and choose locations.
Challenges
The stakeholders felt their website looked outdated and were hearing complaints that users were confused. They were expanding their business and knew their site had to have a complete overhaul in order to remain competitive.
Main pain points:
Confusing home page.
Too much copy and redundant content.
Bewildering site structure.
No clear CTAs anywhere, no conversion.
Bad design, looks untrustworthy.
Requirements
Integrate homepage with new customer interface.
Simplify site structure.
Create clear CTAs for users.
Rework copy to be human-facing, reduce it.
Refresh the design.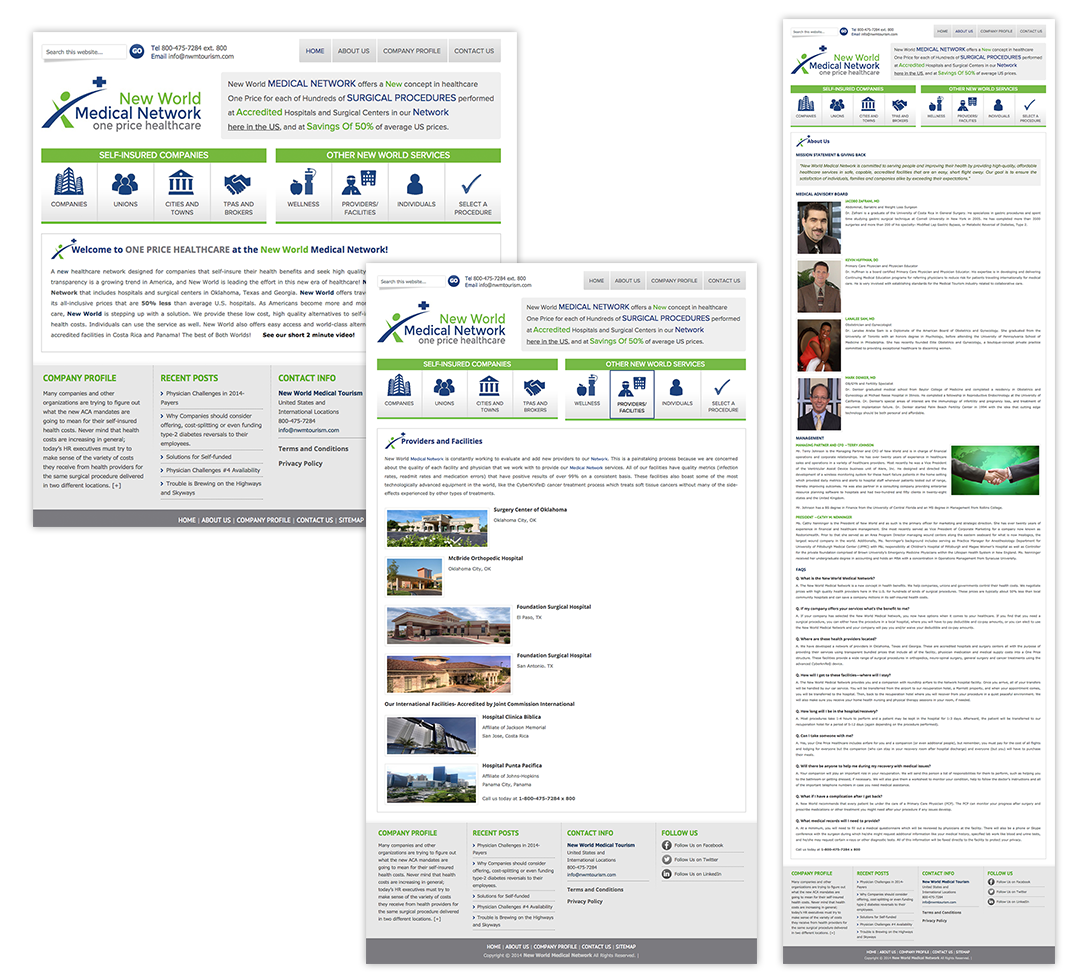 Before: Old site architecture
The project manager and I worked with printed pages of the site on a wall and with scissors, stickie notes and tape, reworking the structure and eliminating obsolete content. We used the principle of progressive disclosure to guide users down a path to a distinct call-to-action and simplifying the site structure in the process.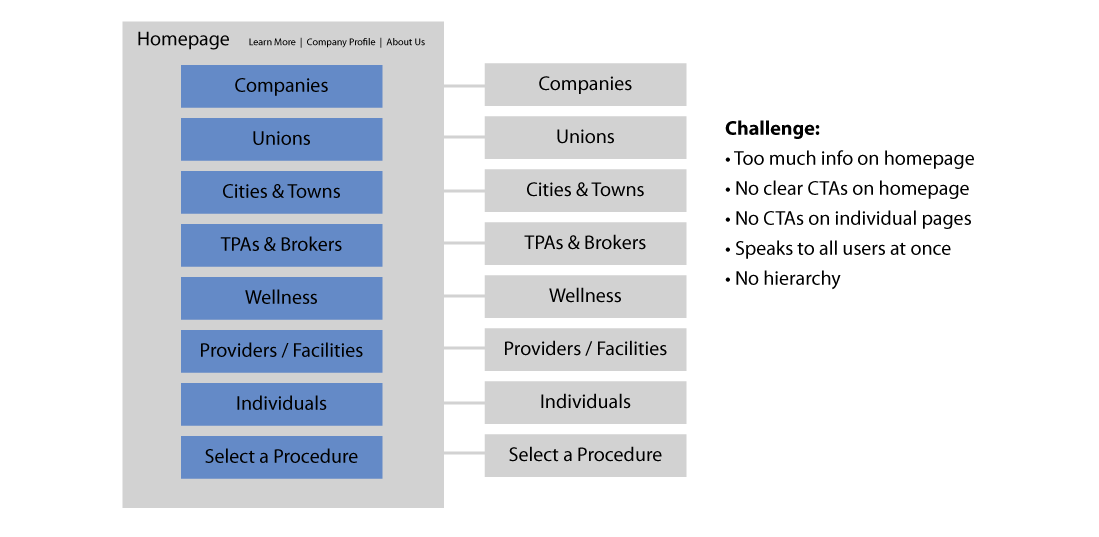 After: New site architecture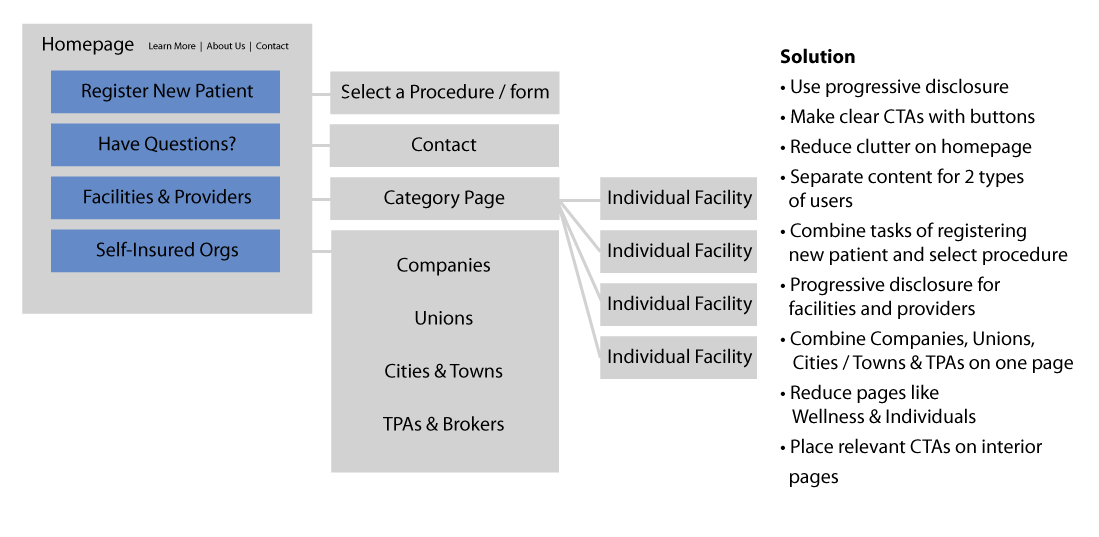 New Design
We created a working protoype of the site directly in WordPress and iterated the pages in Photoshop, submitting them for group review with the stakeholders. We arrived at cleaner, much more user-friendly interface, and a more modern look and feel.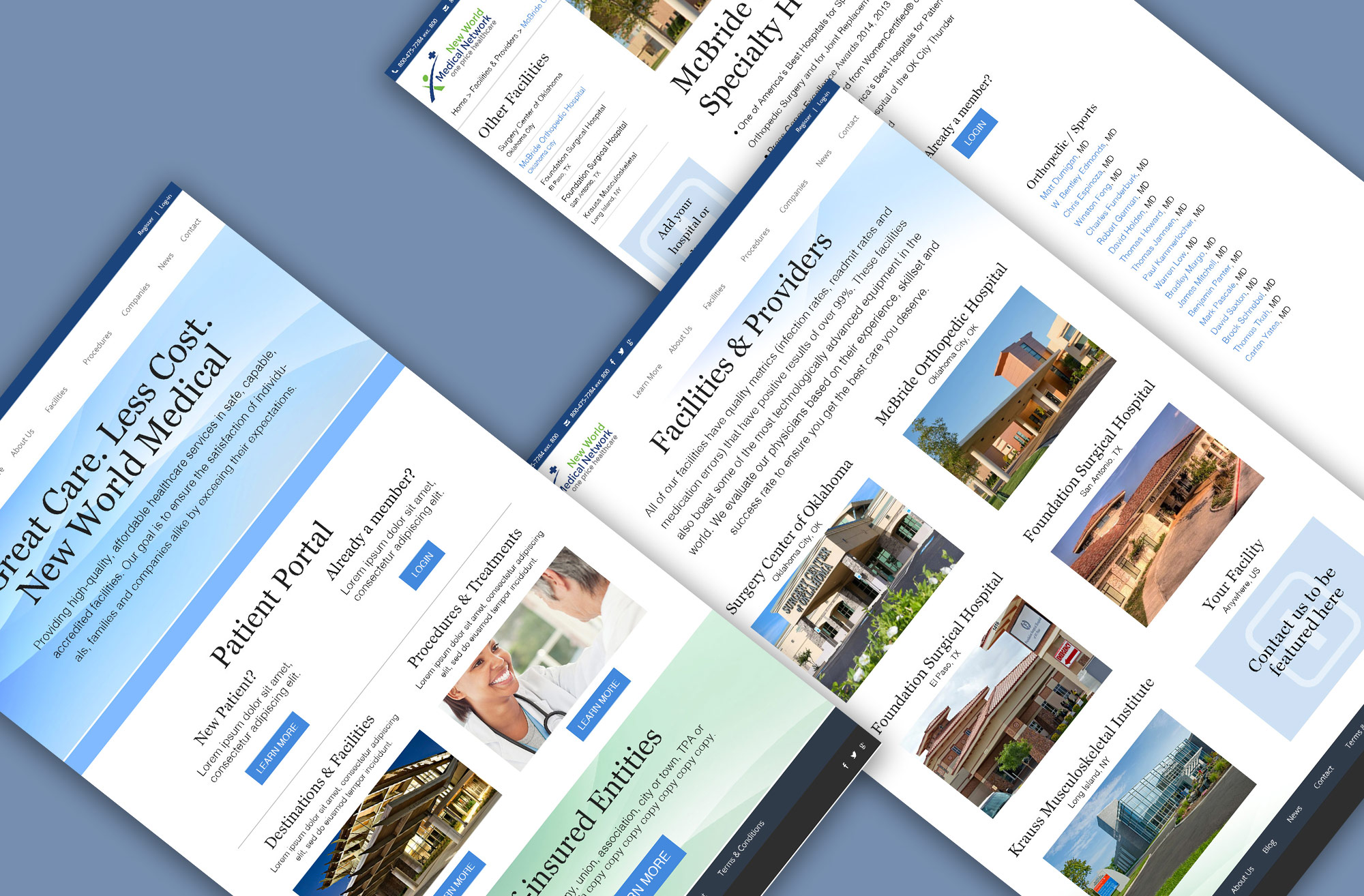 Homepage: Old vs. New
Clearly defined primary CTAs.
Reduced content, clear headlines and copy.
Simplified navigation.
Progressive disclosure to remove confusing items.
Clean, minimalist design with no distractions.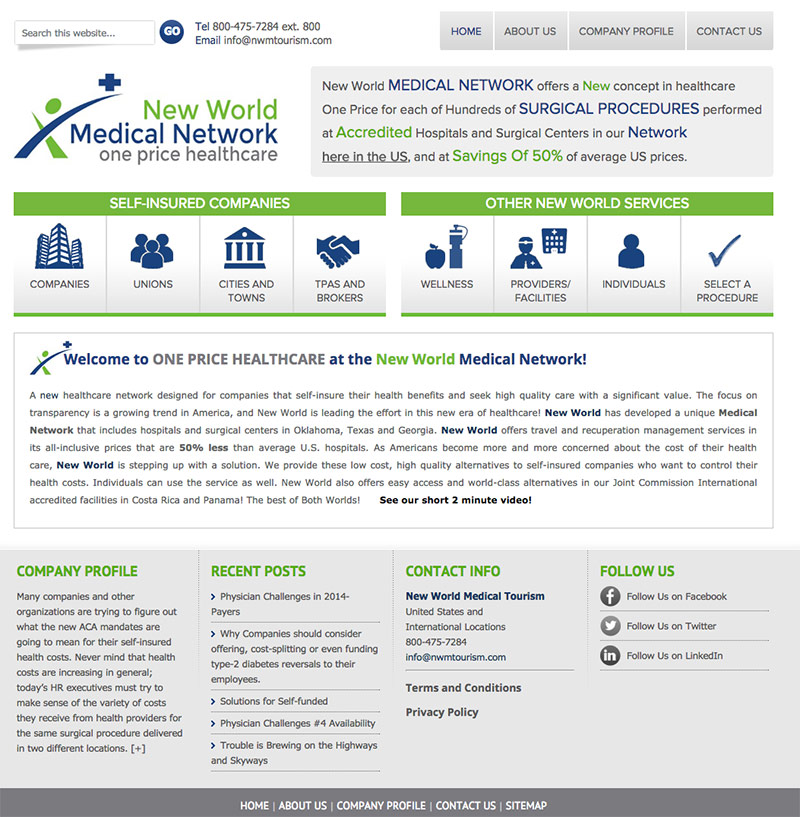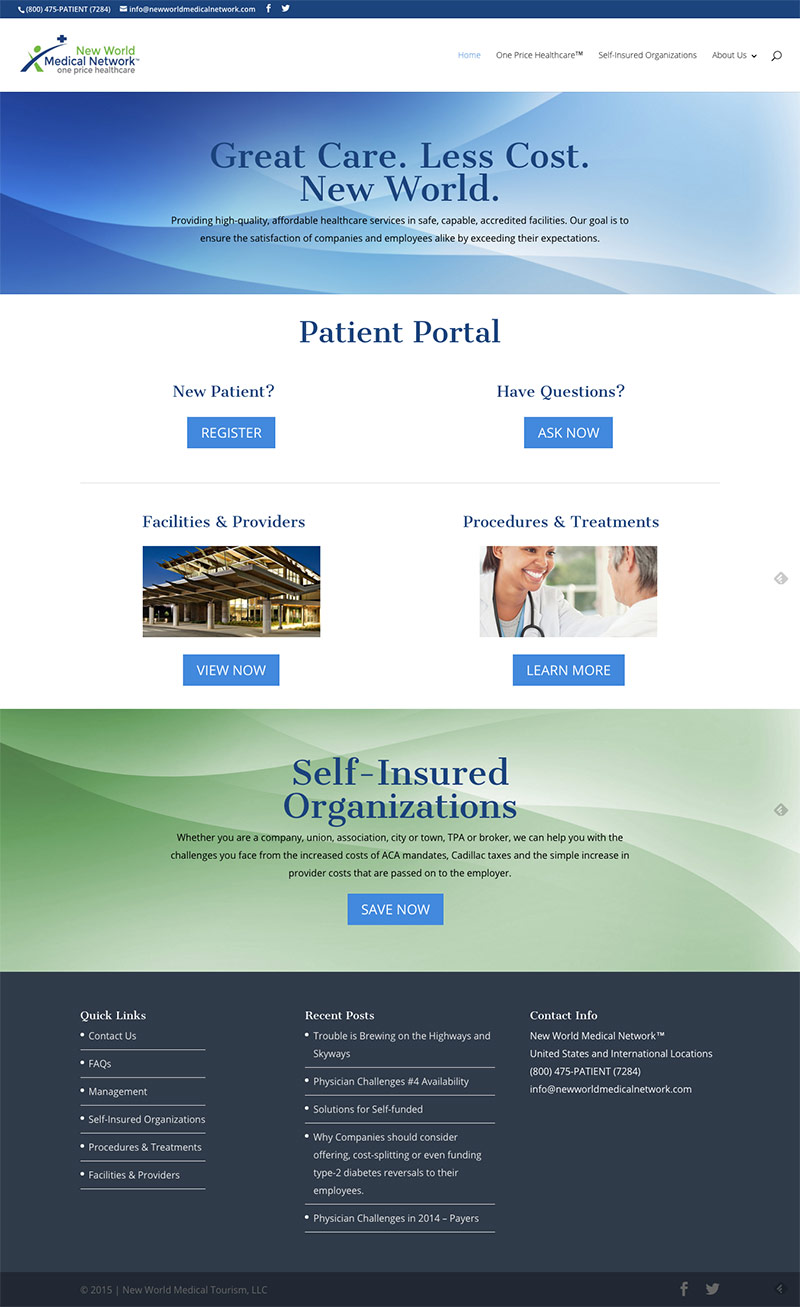 Other Iterations of the Homepage
The team went back and forth on a few details such as the video. The video was of poor quality and they had no time to improve it before launch, it was removed. We reduced copy and discussed what direction the photography would take. We settled on a very minimalist, abstract design, and reduced CTAs to essentials.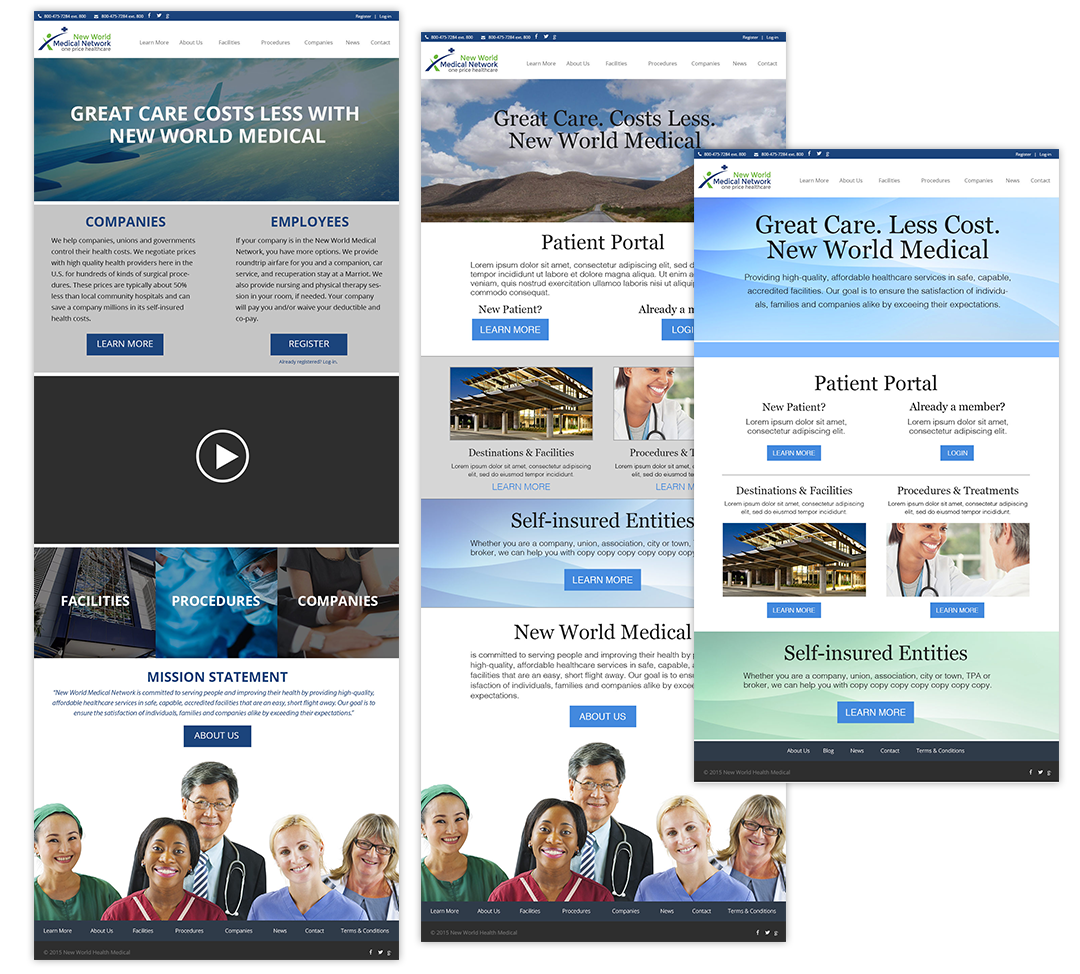 Facilities Landing Page
Old page showed facilities with no descriptions of offerings or doctors.
We created a landing page and individual bio pages for each facility.
Landing page has a CTA for medical facilities who want to work with this program.
Bio pages have CTAs for joining the network or for company inquiry.
Side nav on bio page to access other facilities.
Relevant points about the facility on bio page
Doctors and links to their bios.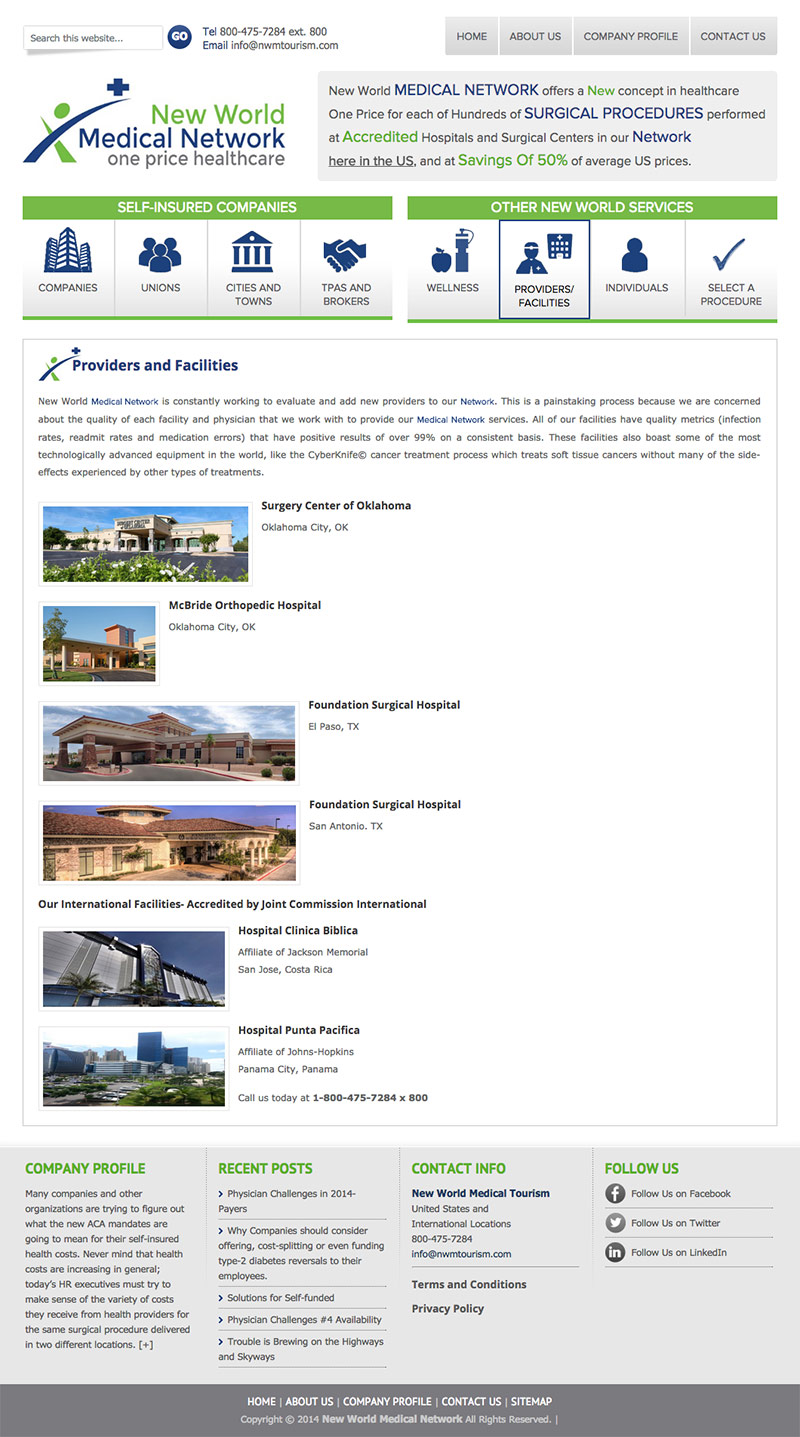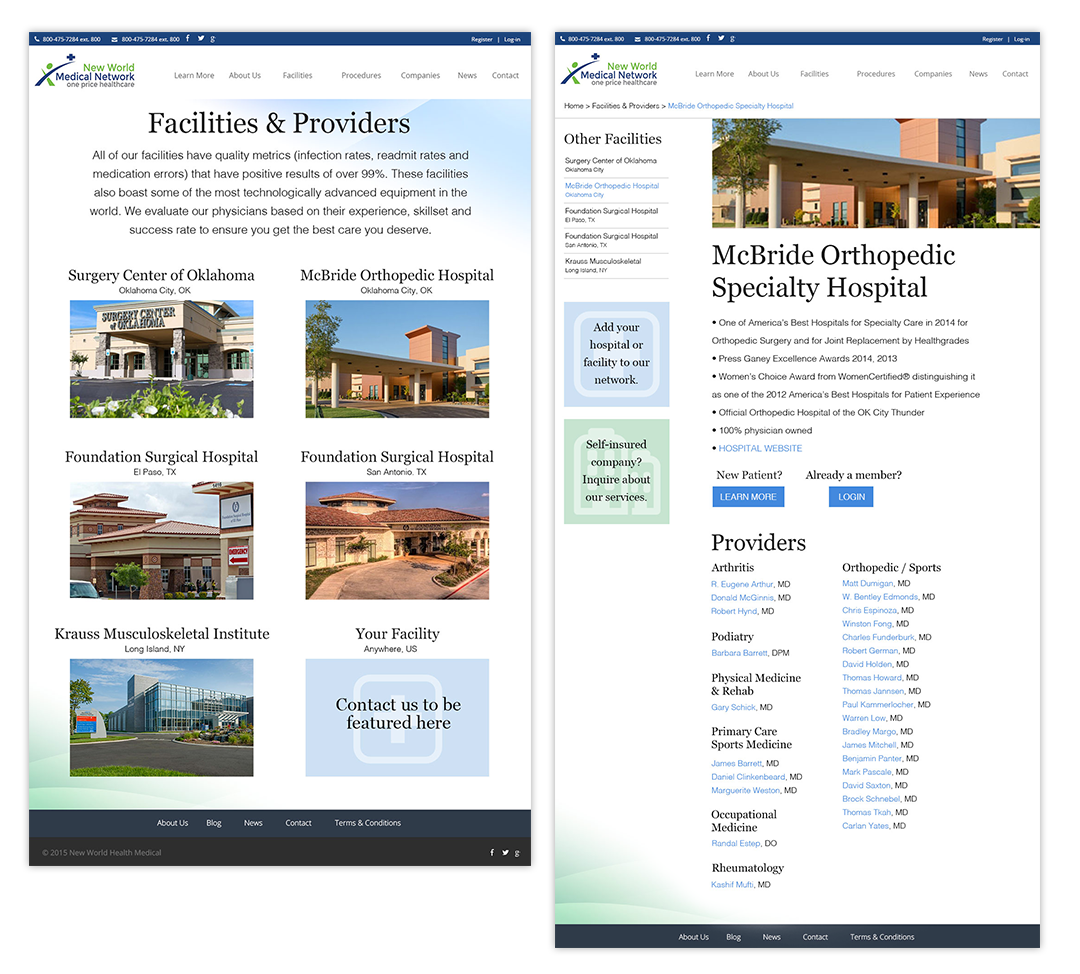 Summary
The new improved design and user experience allowed the company to start moving in a growth position again by being able to sell their packages while having a new interface for customer sign-up.