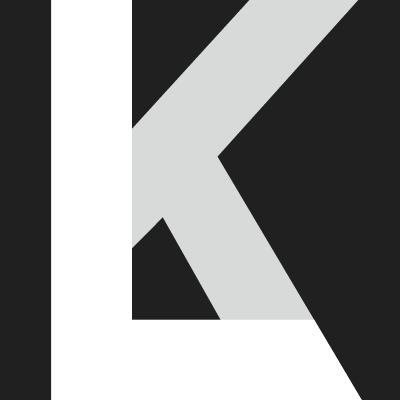 Hi, I'm Kristin Currier Ludlow,
UI / UX designer, WordPress consultant, artist.
I have 17 years as a visual designer and strategic thinker in the customer experience space for small, mid-size and enterprise-level Fortune 500 eCommerce teams. I come from a very diverse background of marketing, management, development and visual design and have worked closely with specialists in those fields.
I also create art. I work in a medium that allows my OCD detail-oriented mindset to run amok free.